Cape Town, South Africa: A JamPacked Productions show is on the horizon! What better way to cap off a leap year February than with another quality international attraction gracing our shores. Metalcore 4-piece Crown the Empire will be entertaining audiences in both Cape Town and Pretoria this weekend, if you haven't heard of them then we implore you to go give them a generous listen.
M4A conducted a quick interview session with CTE guitarist Brandon Hoover, here's what he had to say.
Interview with Brandon Hoover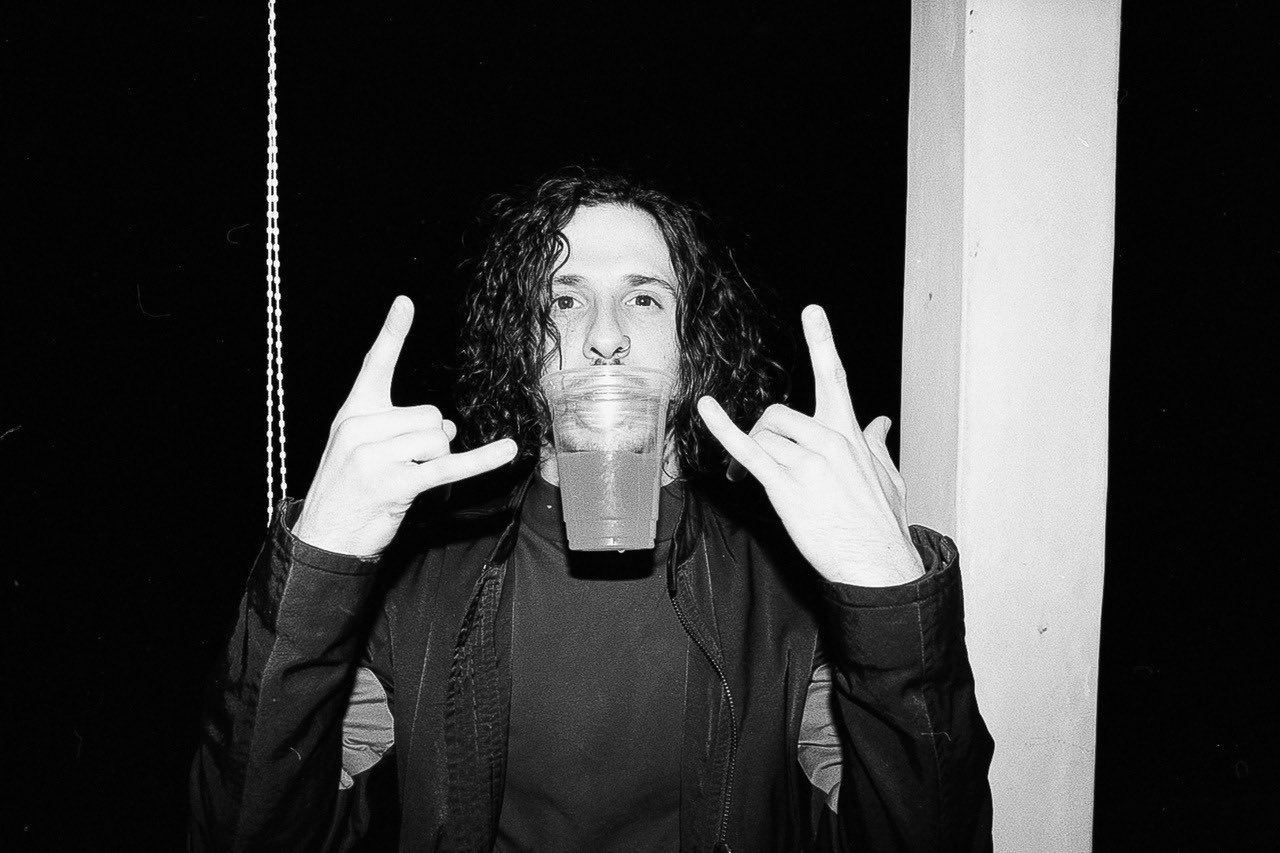 CTE has been a band for 10 years in 2020, what keeps you guys passionate and hungry for this and what have been some of the highlights of your career?
"There's so much good music coming out which keeps us hungry and inspired. Now that the music industry has gone to streaming, anything is possible for an artist. You can create whatever you want and put it out on the internet for the world to hear in a matter of seconds. Another driving force is the fan base we've created over the years. It feels good to know we have a dedicated group of people coming along with us on this journey."

BRANDON HOOVER, (GUITARIST – CROWN THE EMPIRE)
The latest album 'Sudden Sky' has been well received by the fans! Which track was your favorite to create?
"MZRY was probably the most fun to create because we were able to bring back elements from our old music and combine them with our new sound. It's heavy, theatrical, emotional… everything that our core fan base wants from us. I think the lyrics really hit home for a lot of people as well."

BRANDON HOOVER, (GUITARIST – CROWN THE EMPIRE)
Crown The Empire's sound has gone through quite a few stages of evolution over the last few years, could you talk us through that?
"When we were writing our first EP "Limitless" back in 2011, we wanted to combine scene elements from bands like Asking Alexandria, We Came As Romans, Attack Attack, I See Stars, Of Mice & Men and blend that with bands we grew up listening to like My Chemical Romance, Linkin Park, 30 Seconds to Mars, Fall Out Boy, Panic at the Disco. I think that's what made us stick out from the get go. It was very different from what everyone else was doing at the time. 10 years later after touring the world countless times, meeting so many people and experiencing life, the influences changed quite a bit. But I think overall, the energy of the latest album Sudden Sky is just as exciting as when we first started making music in the beginning. The core elements of Crown The Empire are still there."

BRANDON HOOVER, (GUITARIST – CROWN THE EMPIRE)
Any new material in the pipeline?
"We are currently working on something special for the 10 year anniversary of CROWN. We are going to start writing music for the next album soon as well! Lots of cool stuff in the works."

BRANDON HOOVER, (GUITARIST – CROWN THE EMPIRE)
What sort of setlist can the fans in South Africa expect?
"Expect all the hits and MORE. We can't wait to play for you all."

BRANDON HOOVER, (GUITARIST – CROWN THE EMPIRE)
Crown the Empire SA Ticket Information
If you'd like to check out Crown The Empire live, you can purchase your tickets via Webtickets for either Cape Town (Friday 28th February 2020) or Pretoria (Saturday 29th February 2020).
The Cape Town show will take place at Mercury Live with support from
– OneDaySky (JHB)
– Peasant
– As Time Divides
– Set For The Sky
The Pretoria show will be held at Platteland with support from
– OneDaySky
– Climate Control
– You, Me and the Harmony
– Man As Machine
Remember to check out JamPacked Productions on social media if you haven't already to stay up-to-date with their events. Links to the original announcement M4A article here.